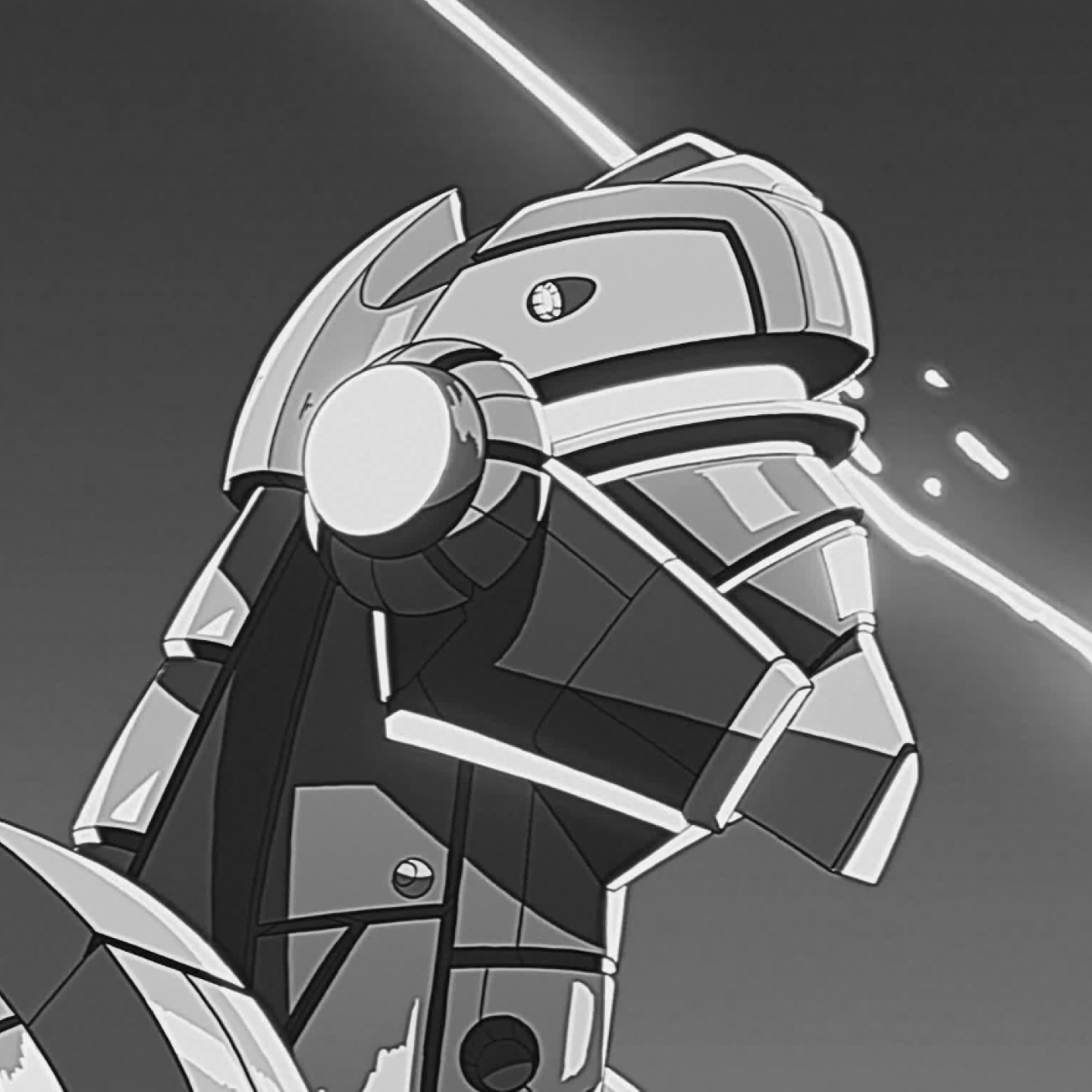 ELECTRIC KC
Electric KC is a co-founder at Mighty Labs DAO and VIB3 Energy. He's a veteran DAO architect, a web3 strategist, and an Everai enthusiast from the very beginning.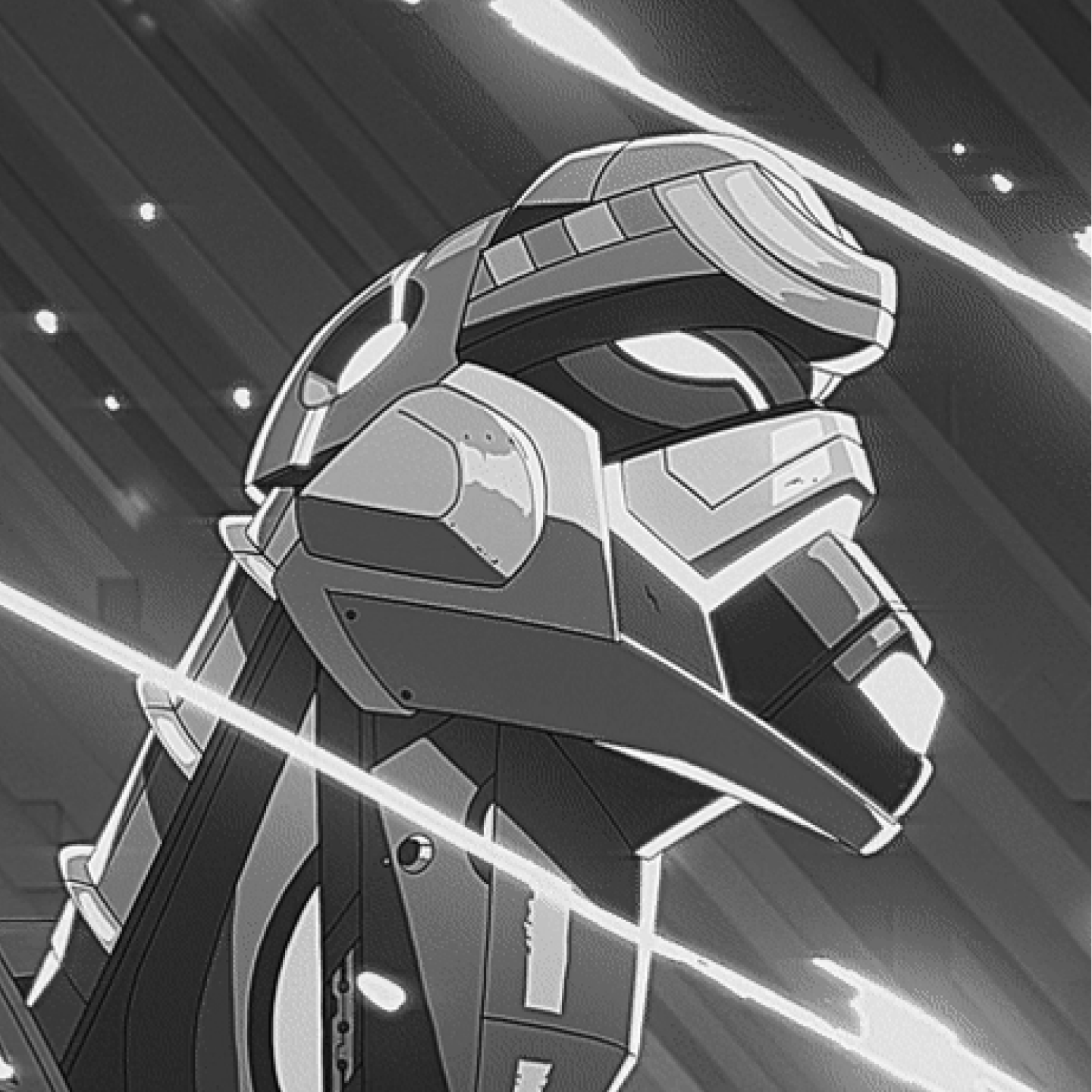 ALAN
Alan is a seasoned art director who's been pouring his creativity into web2 and web3 spaces for decades. He's also been the awesome host of Everai Twitter Spaces since the early days of the project.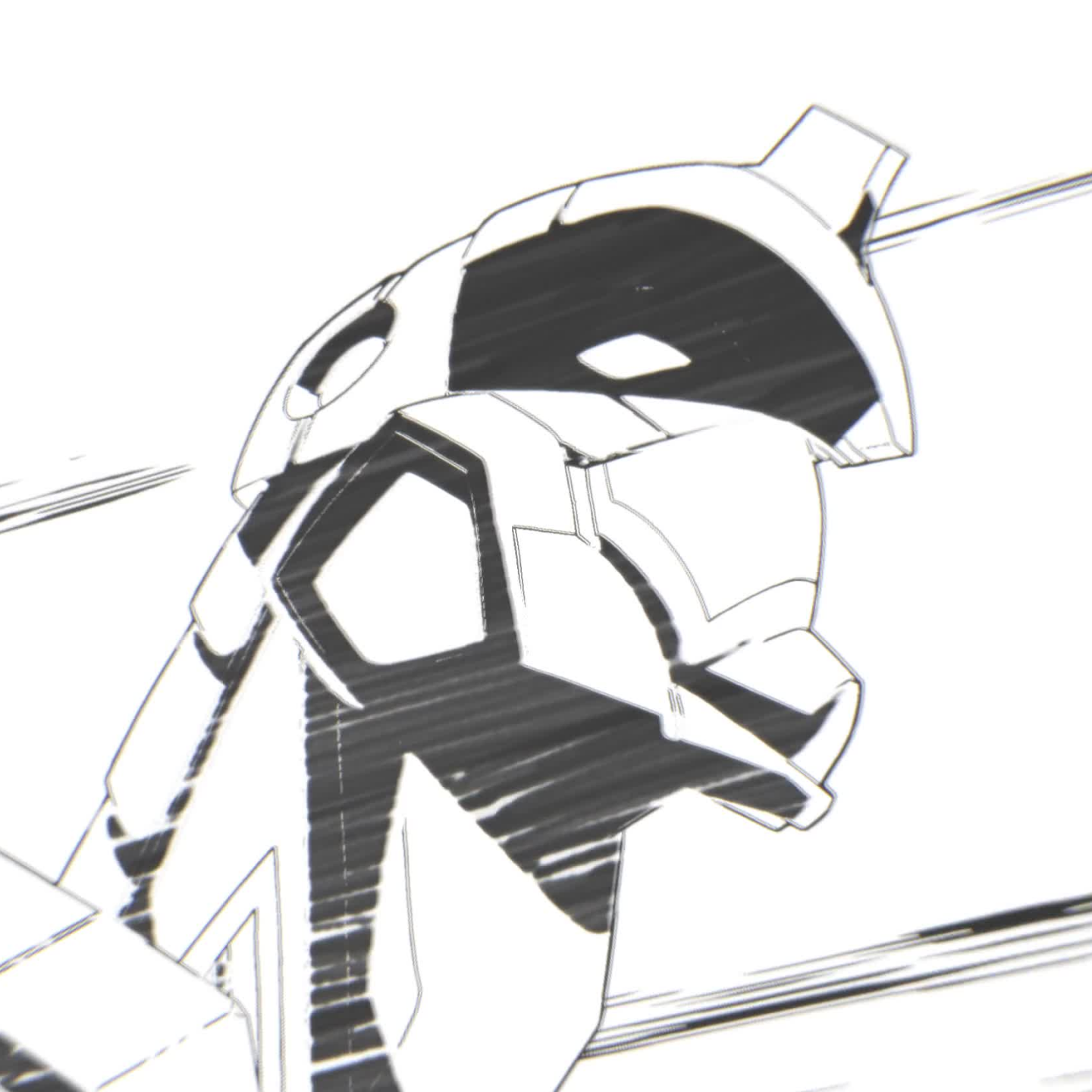 ODIN
Odin is the Starknet Marketing Lead at Starkware. He's completely lost in crypto, the autonomous worlds and arts. A big fan and advocate of Everai within the Starknet community, Odin is also a huge manga aficionado!